Devices for industry
We know the needs and technologies of our Clients.
Having gained experience from hudreds of projects, we deliver advanced devices to many industries and work to keep perfecting our products.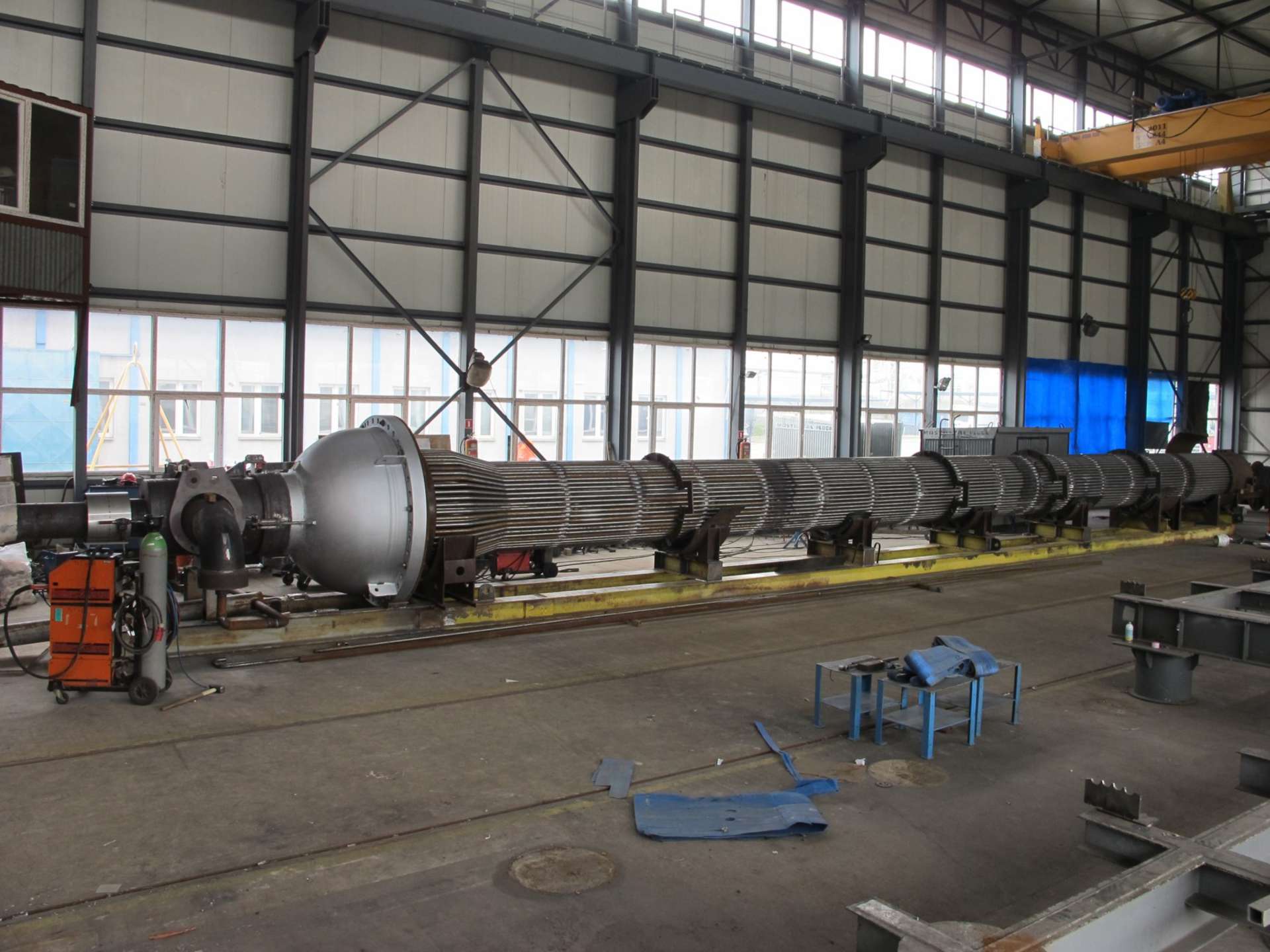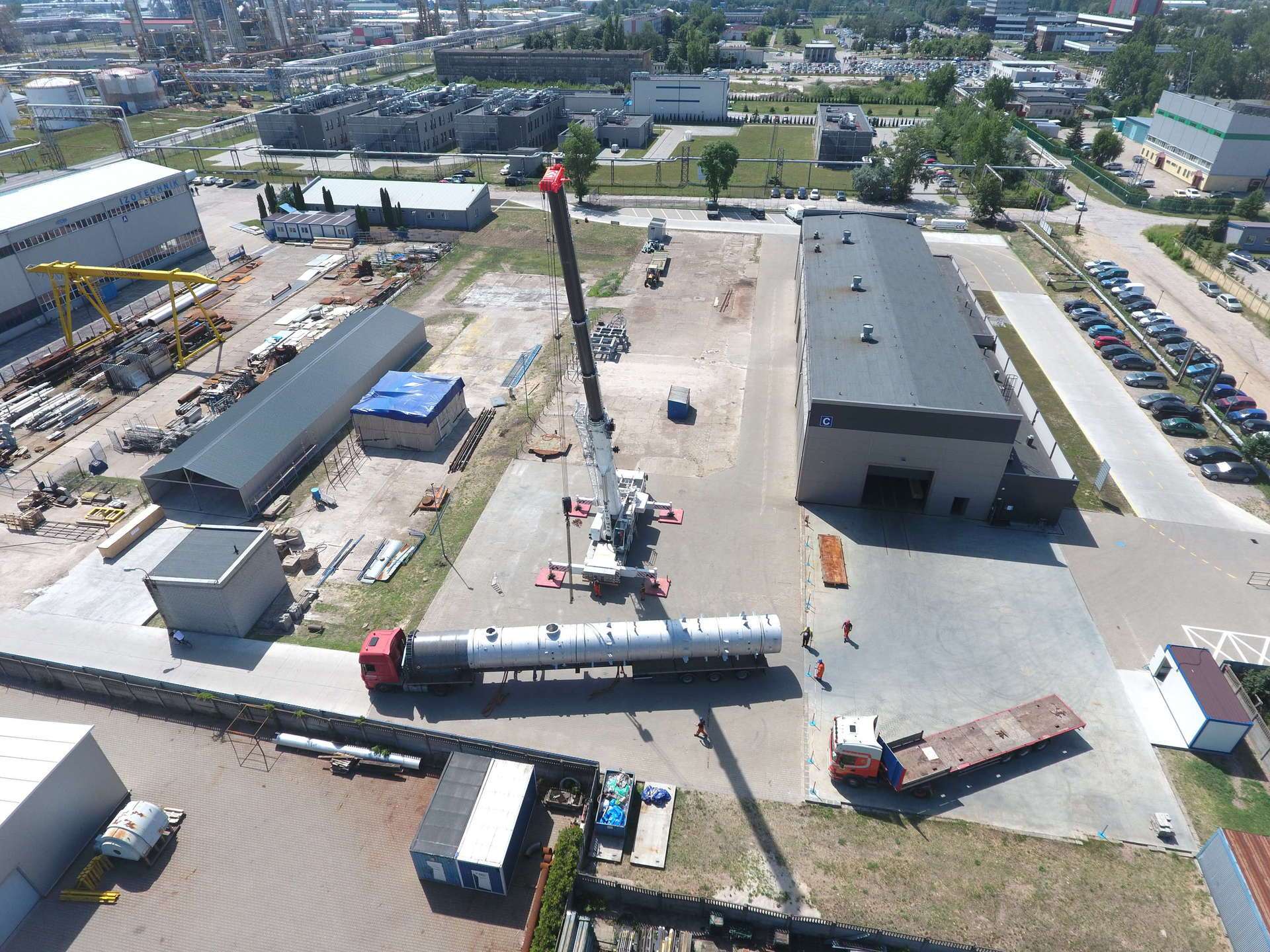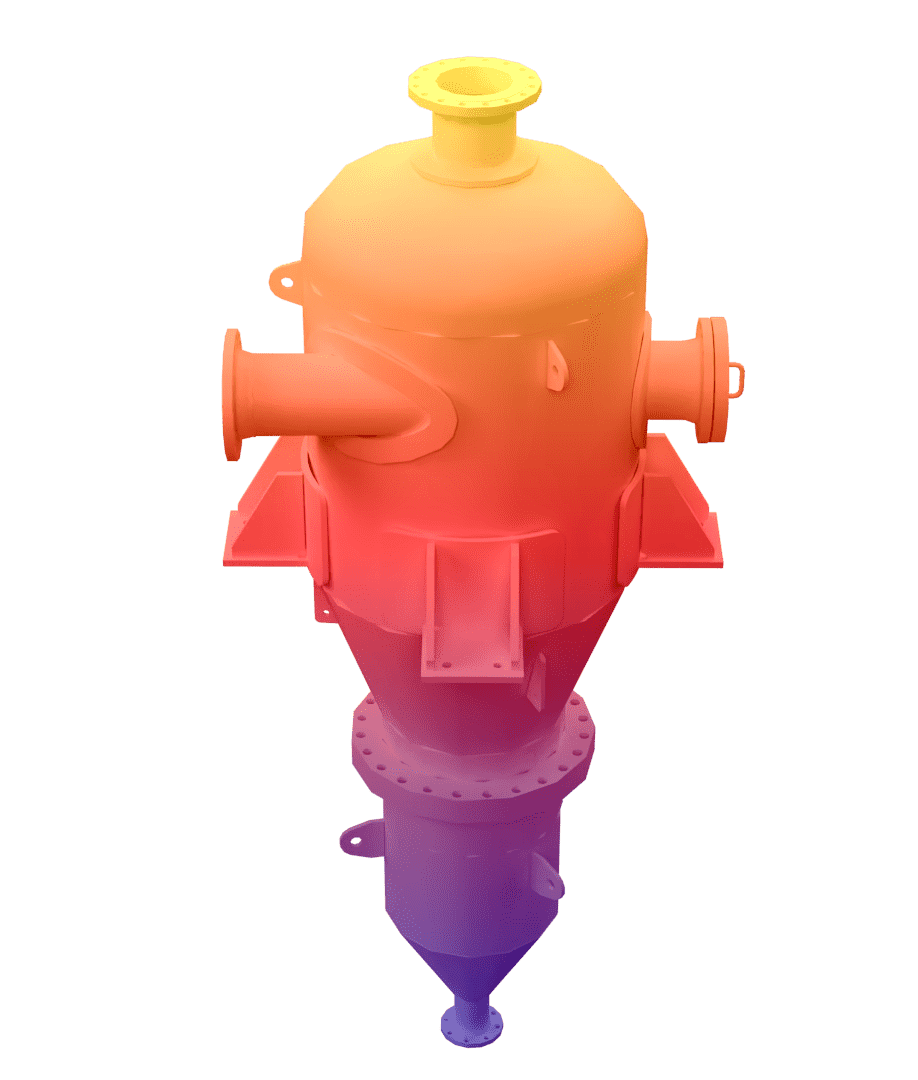 01
Pressure equipment
Specialized pressure devices designed for various types of medium, based on appropriate technical parameters.
Filters
Absorbers
Separators
Reactors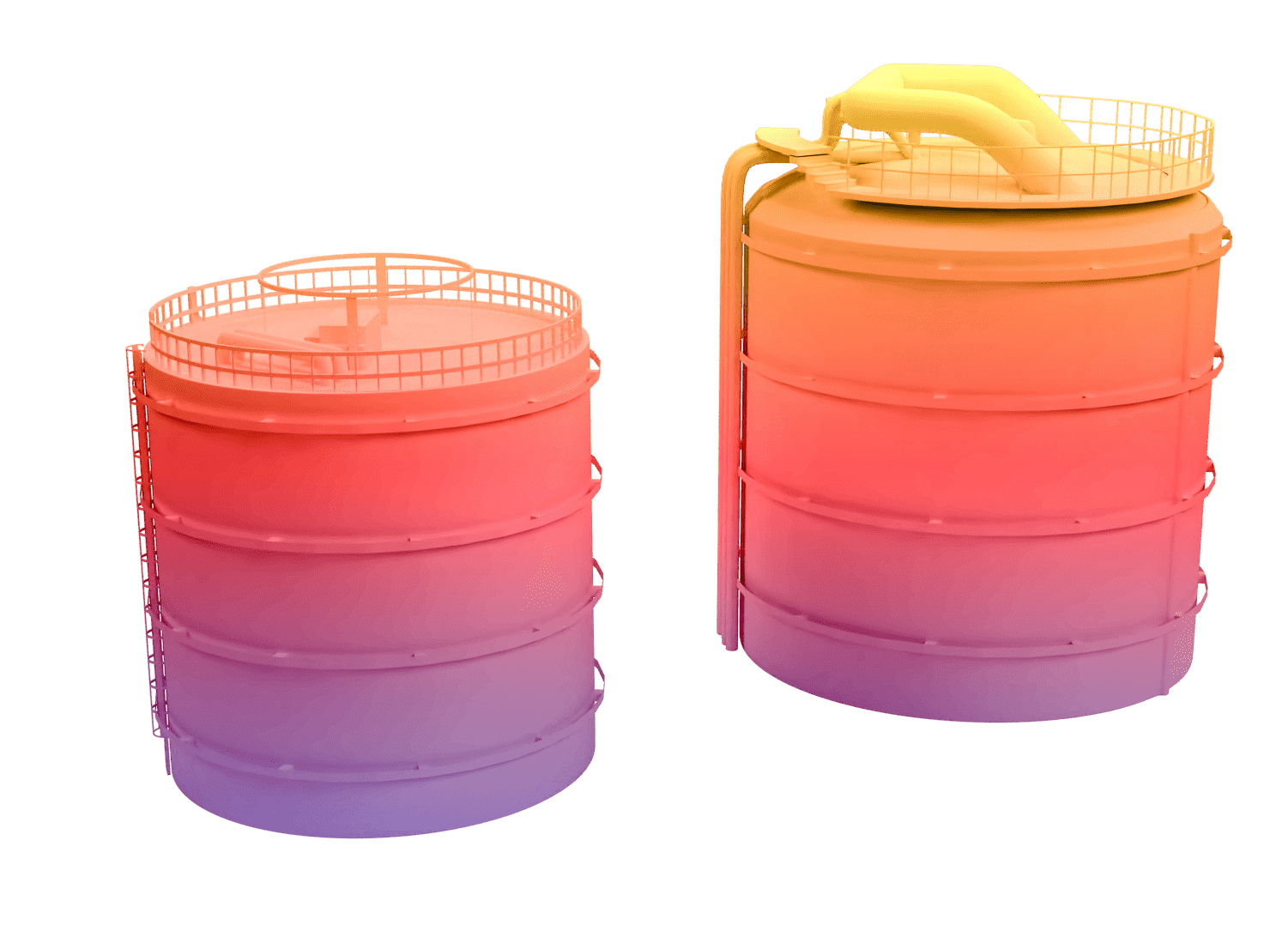 02
Storage and processing vessels
For storing semi-liquid, liquid or loose substances. We make both stationary tanks as well as tanks built on vessels and offshore type vessels,
GROUND-BASED VESSELS
UNDERGROUND VESSELS
PRESSURE VESSELS
NON-PRESSURE VESSELS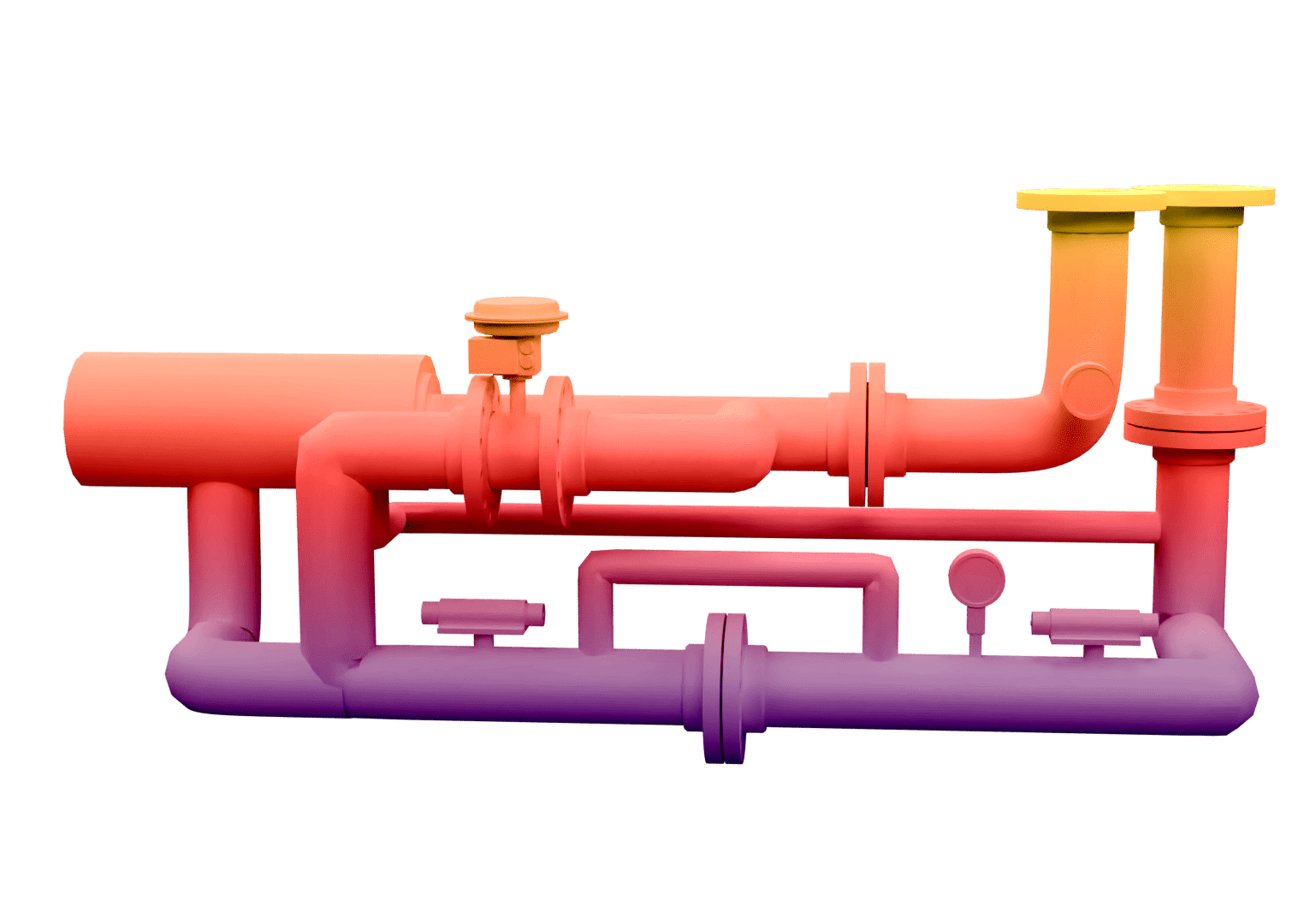 03
Pipelines
Processing and transfer pipeline systems, ground-based, underground and underwater systems for transporting crude oil, gas and chemical products.
TRANSFER PIPELINES
PROCESS PIPELINES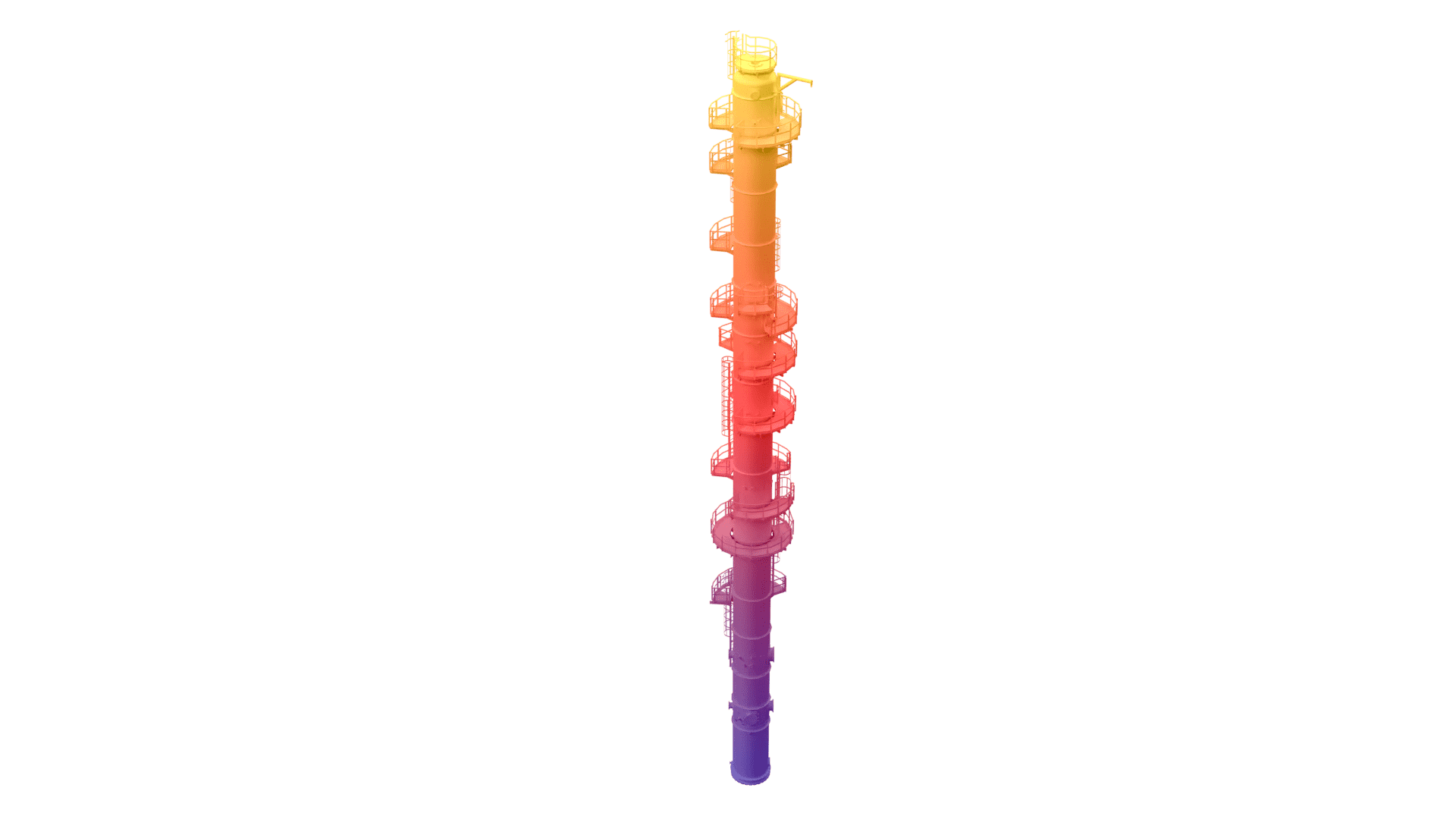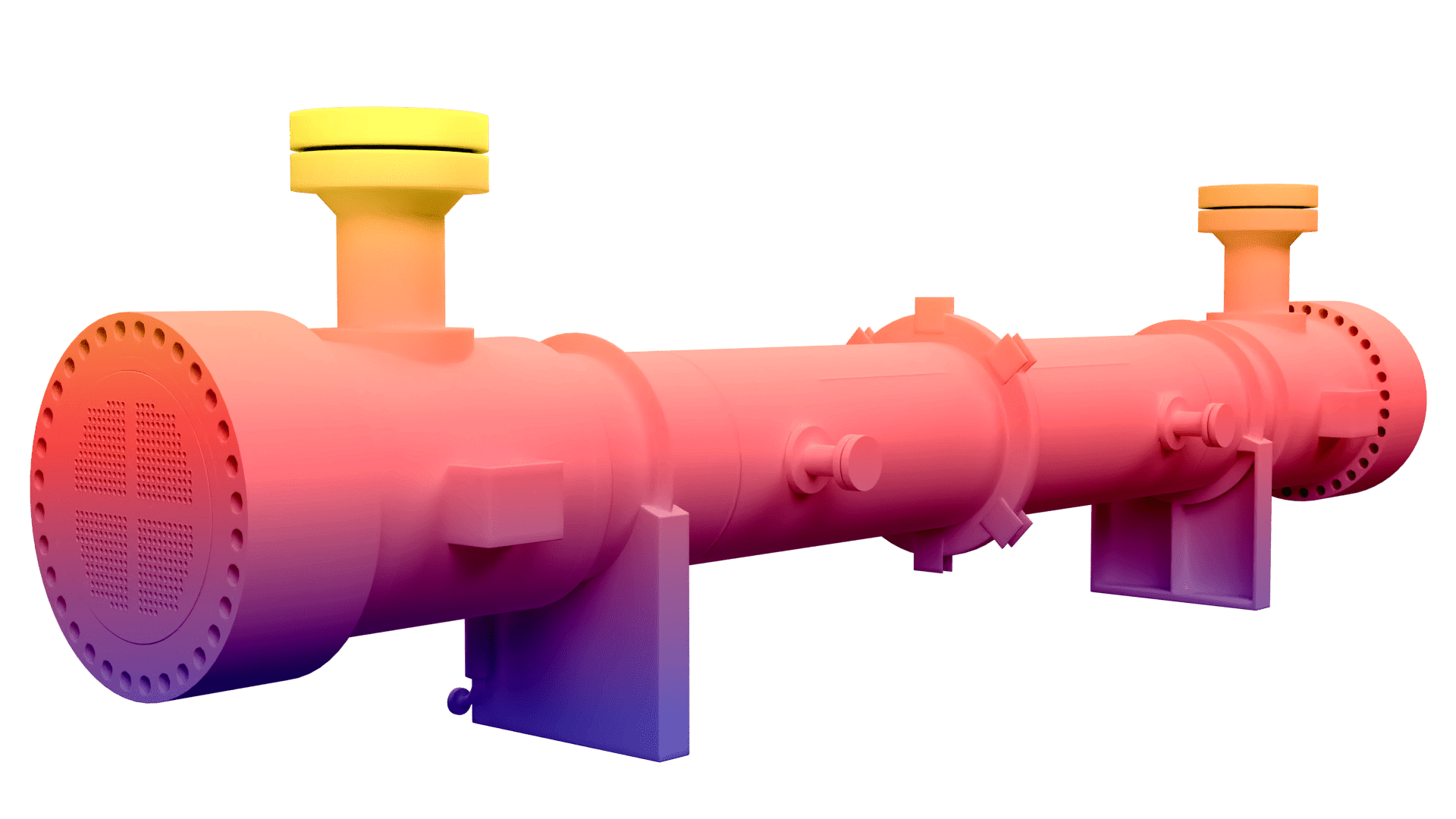 04
Heat exchangers
Industrial heat exchangers
SHELL-AND-TUBE HEAT EXCHANGERS
HEATERS
EVAPORATORS
CONDENSERS
STEAM GENERATORS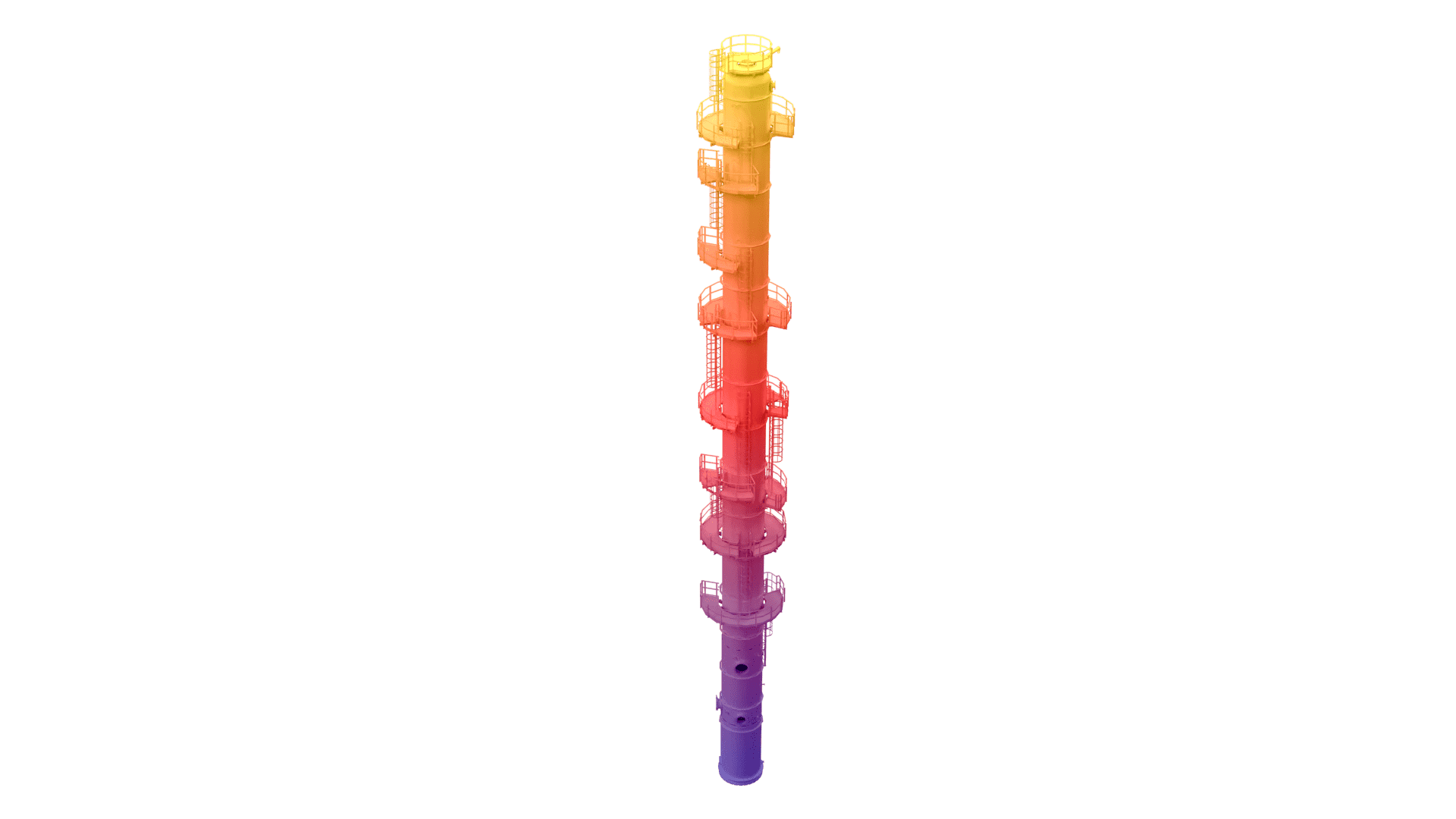 05
Columns
Columns for the refining, gas and chemical industries, used in distillation, rectification and absorption processes to purify, cool, moisten or dry steam and gas media.
RECTIFICATION COLUMNS
ABSORPTION COLUMNS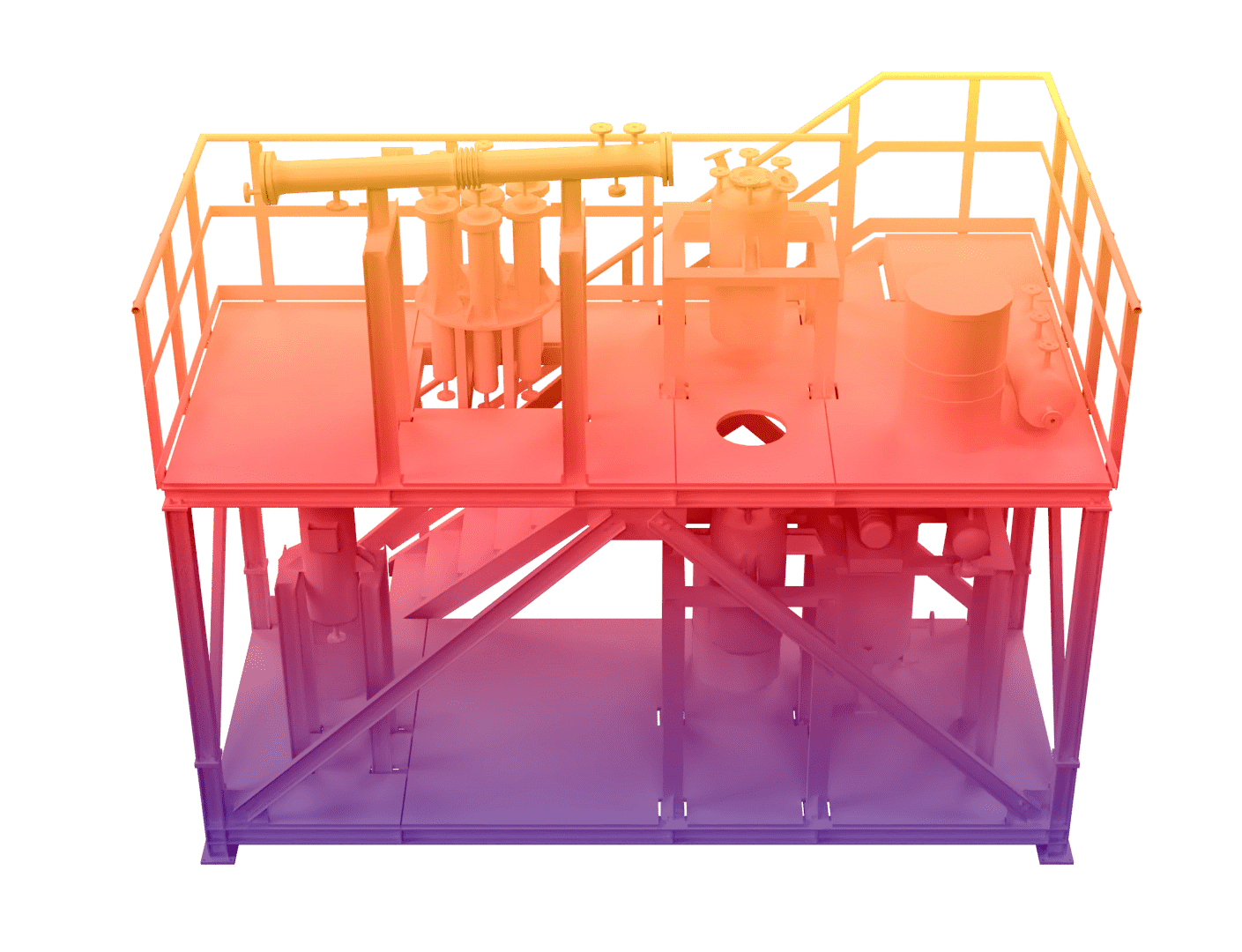 06
Skids and Coldboxes
We offer different sizes and various types of skids and cold boxes as turnkey devices, i.e. complete in terms of mechanics along with the work done in the insulation, electrical and I&C industries.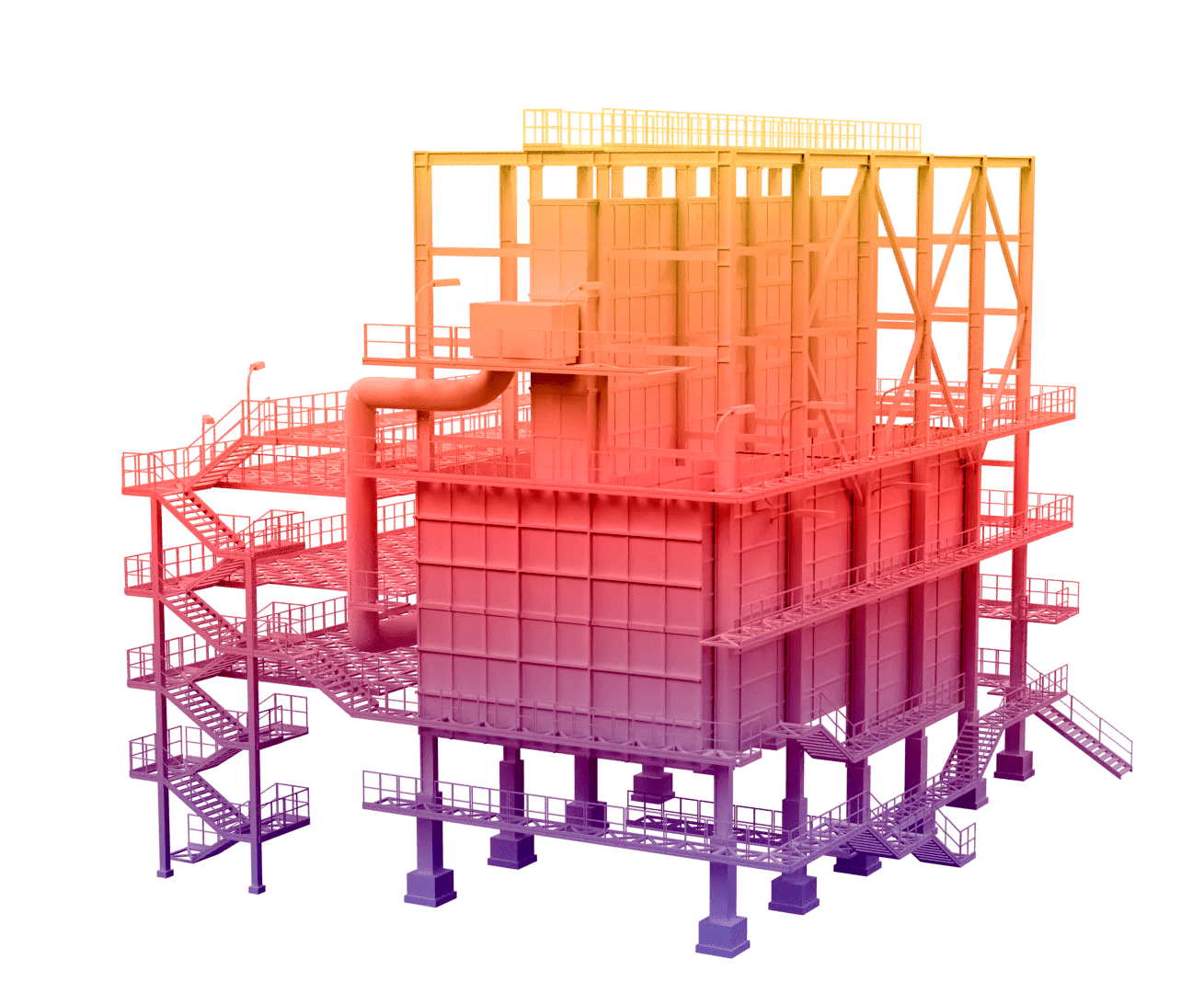 07
Industrial furnaces
For distillation, desulfurization, steam and catalytic reforming, hot oil, pyrolysis, etc.
DISTILLATION FURNACES
CATALYSIS FURNACES
PYROLYSIS FURNACES