Services for industry
Support for new and existing devices and processing installations.
Decades of experience in constructing devices for processing and industrial installations have enabled us to develop a portfolio of professional services in designing, non-destructive testing, renovations, repairs and maintenance.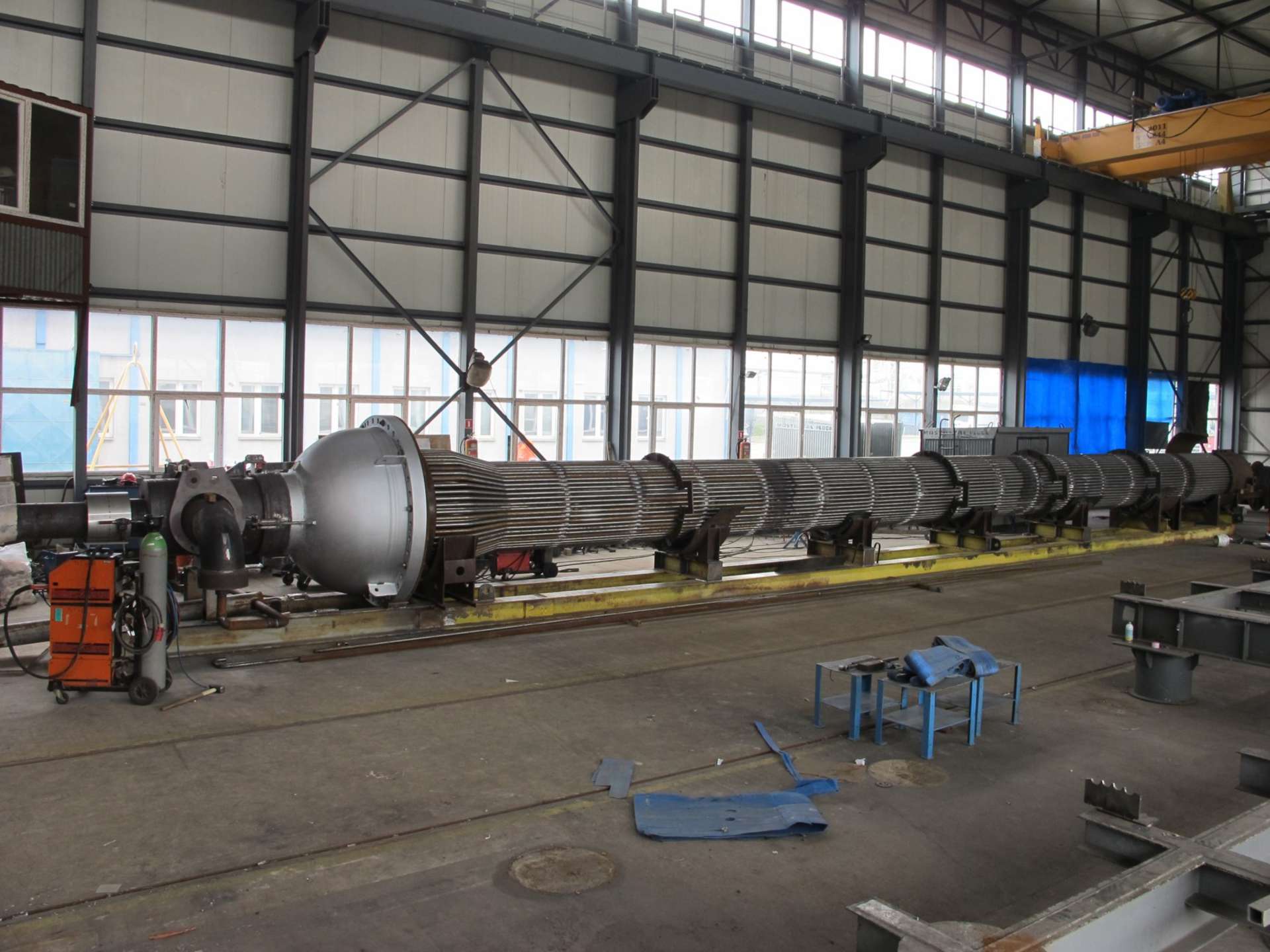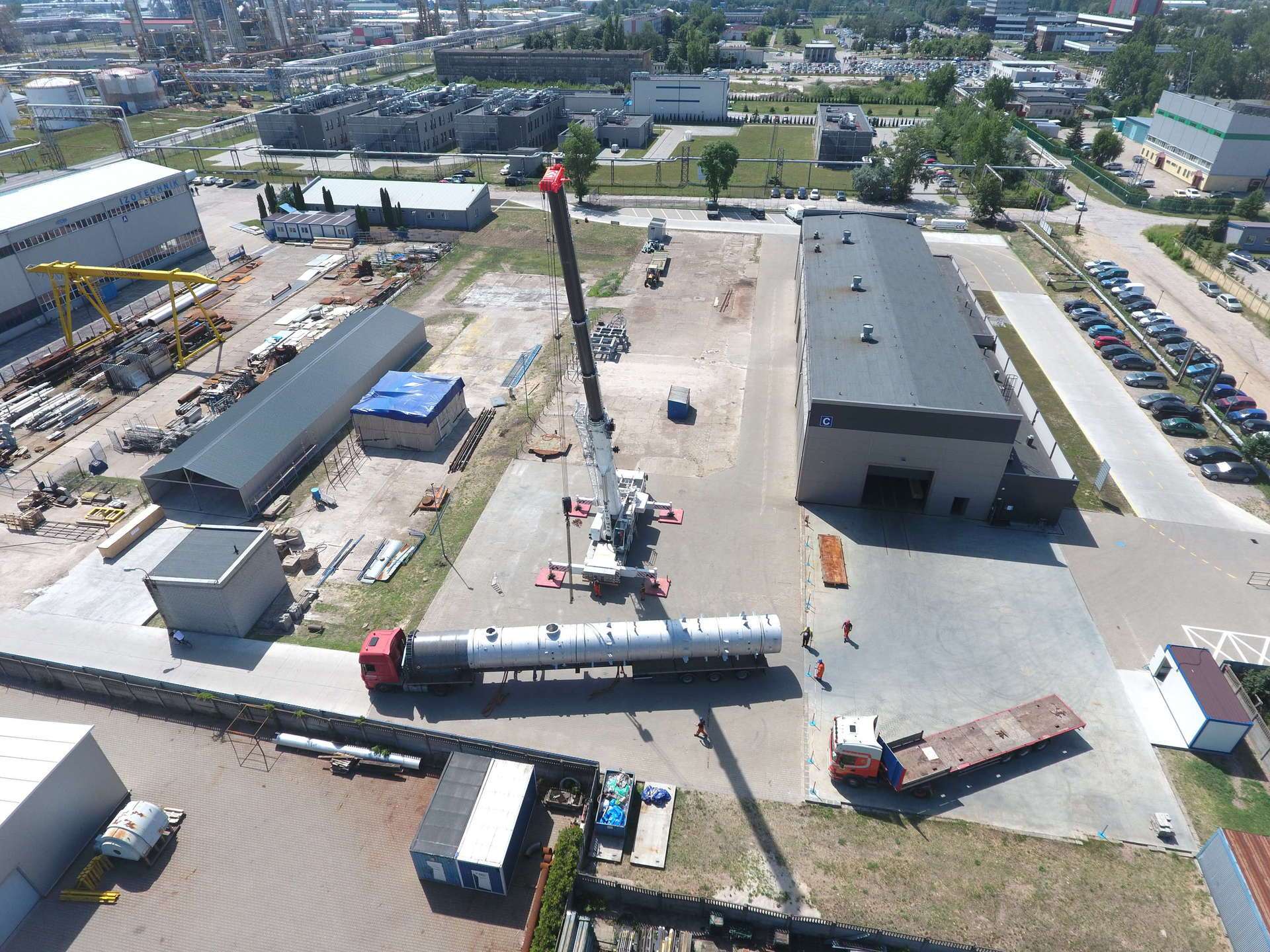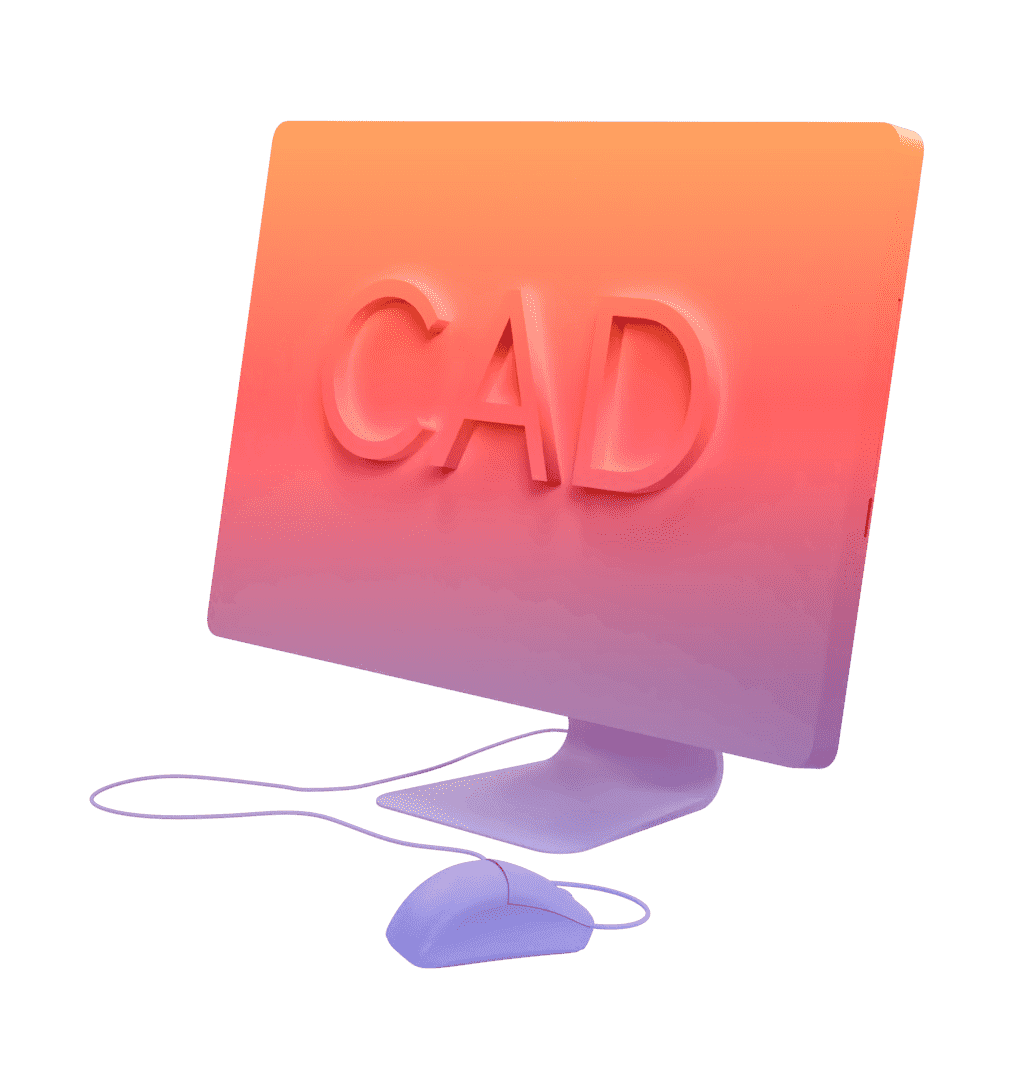 01
Design services
We prepare complete, interdisciplinary project documentation, including both licence documentation and shop drawings/ construction documentation for apparatus and devices
PRESSURE VESSELS
NON-PRESSURE VESSELS
STORAGE TANKS
COLUMNS
REACTORS
HEATERS
PIPELINES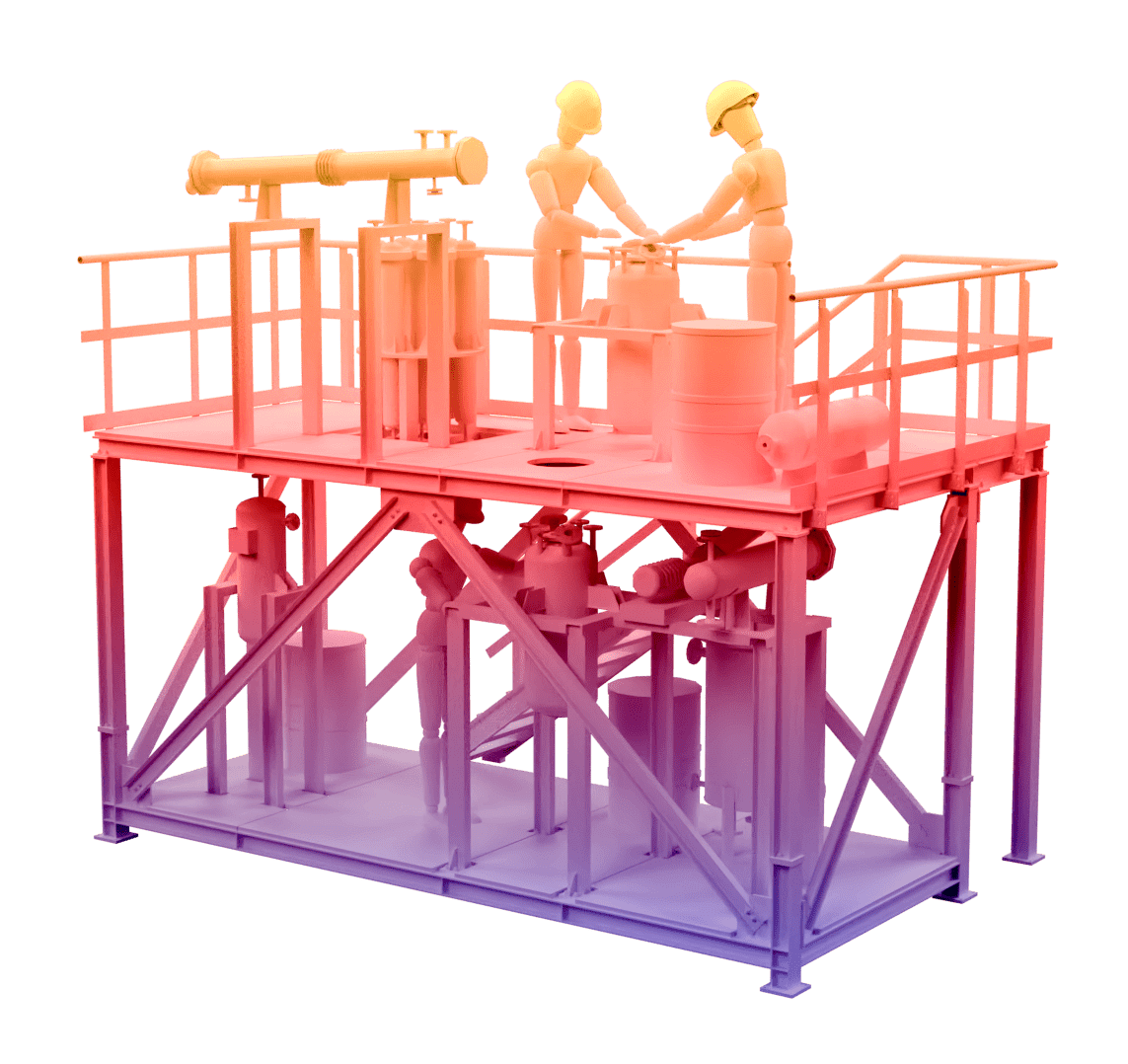 02
Assembly works
We carry out specialist assembly works of steel structures and large-size prefabricated elements such as storage and process tanks, columns, steel chimneys, silos, etc.
ASSEMBLY WORKS
ACCEPTANCES
LEAK TESTS
ASSISTANCE WITH COMMISSIONING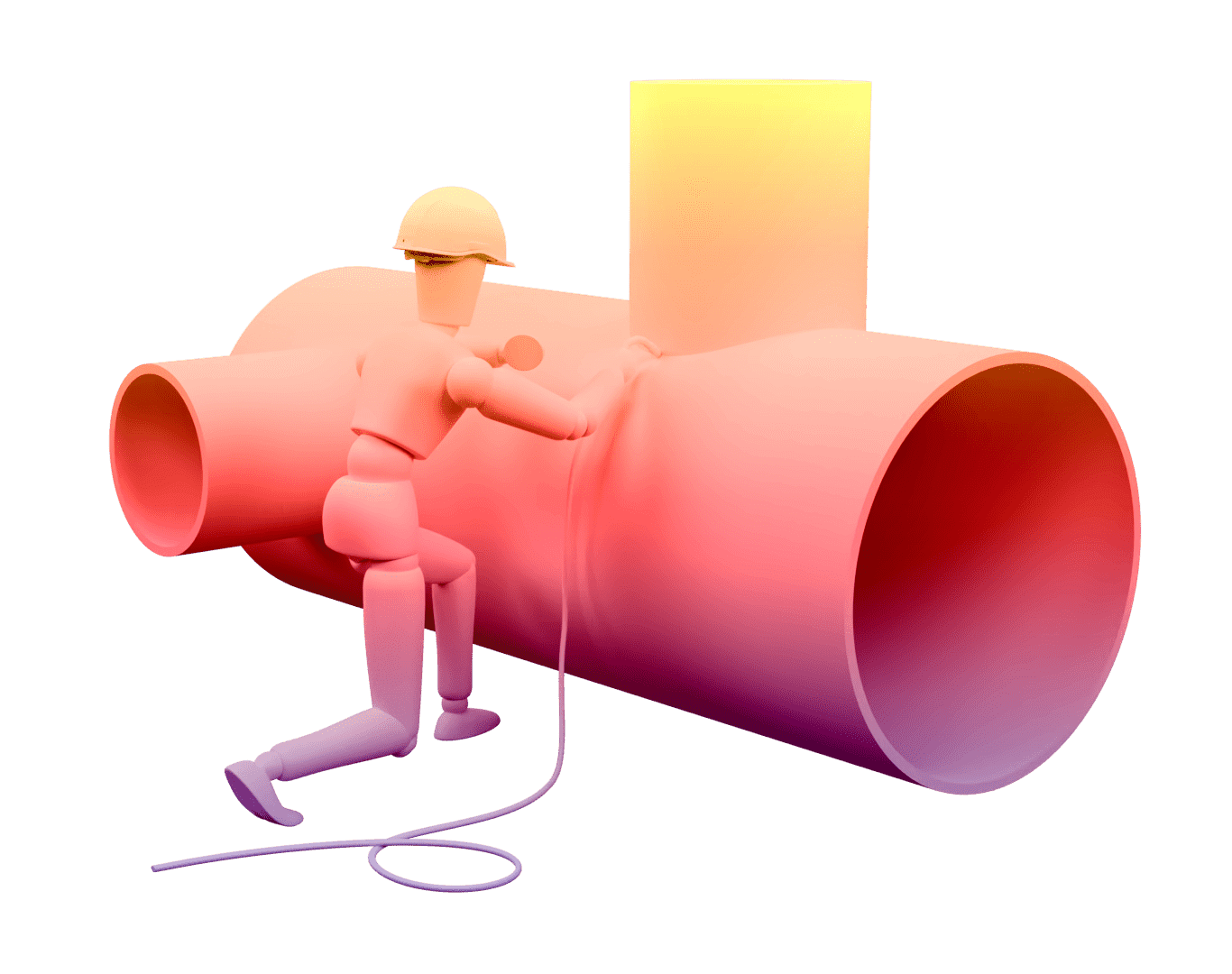 03
Repairs and modernisations
We repair and modernise single devices and entire industrial installations during downtime; we conduct repairs on watercraft
REPLACEMENT OF TUBES
REPAIRS OF CLADDING
REPLACEMENT OF COLUMN PACKINGS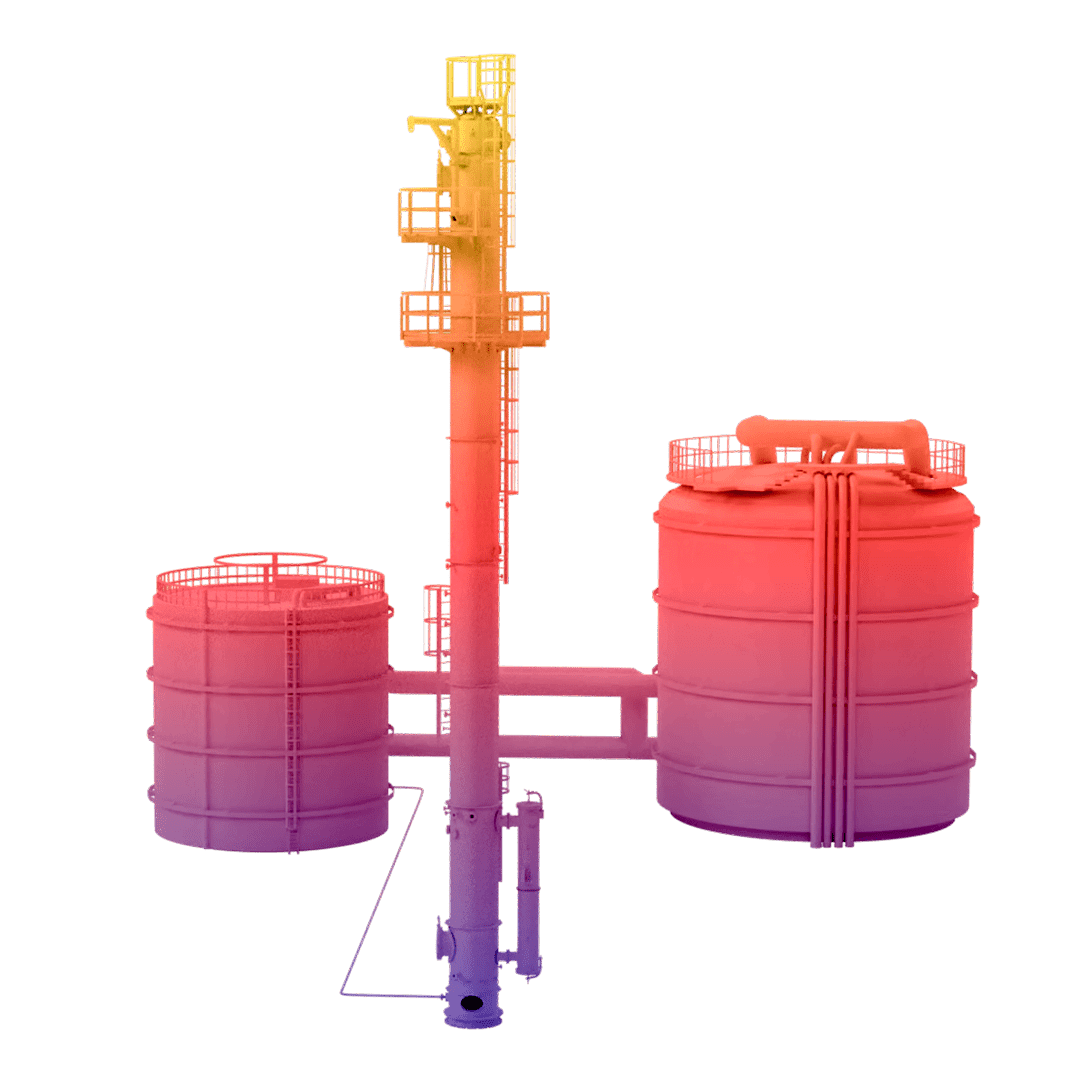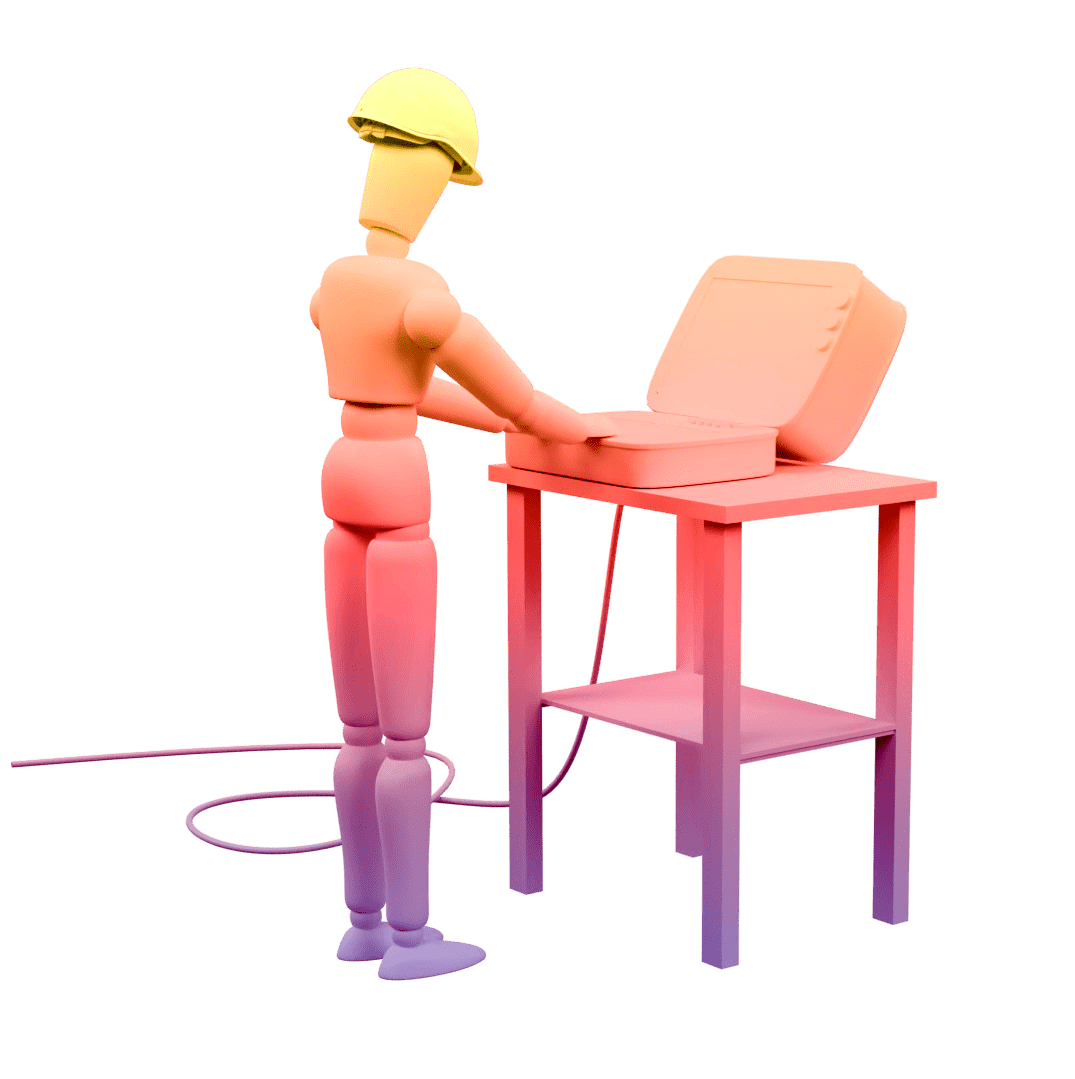 04
NDT Laboratory
We have our own Factory Laboratory for non-destructive testing
Visual testing VT
Penetrant Testing PT
Radigraphic Testing RTG
Ultrasonic Tests UT
Magnetic Testing MT
Eddy Current Testing ET
METAL HARDNESS MEASUREMENT HT
Chemical Composition HT
Leakage Tests
FERRITE CONTENT Tests
GEOMETRIC MEASUREMENTS
Surface Roughness